Shad Swinehart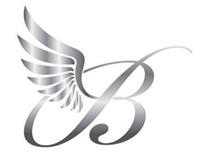 Shad Swinehart instructs the following:
Our Full Body Conditioning class has you covered from head to toe. You'll get a full body workout with a bit cardio and core. You'll work all the major muscle groups on our signature Bionic Body Track and our functional training equipment to get your heart pumping and burn body fat. You'll do isometric work, resistance training, and a variety of exercises to make the 50 mins fly. This is the ultimate toning class for all levels, beginner to advanced.




If you are looking to boost your metabolism, define your muscles, and focus on isolation of each muscle group this is the class! You'll move through our circuit with complete understanding of what muscle group you are focusing on. Get ready to feel the pump!



---